Tonosdellamada Canciones has introduced a collection of customised free ringtones for iPhone users. The company will provide the latest Spanish and English ringtones in Mp4R format downloadable directly in mobile.
VALDEMAQUEDA, SPAIN / ACCESSWIRE / August 10, 2020 / Tonosdellamada Canciones, a leading provider of free ringtone, has launched customised ringtone service for iphone users. The company will provide the latest music files in Mp4R format for free.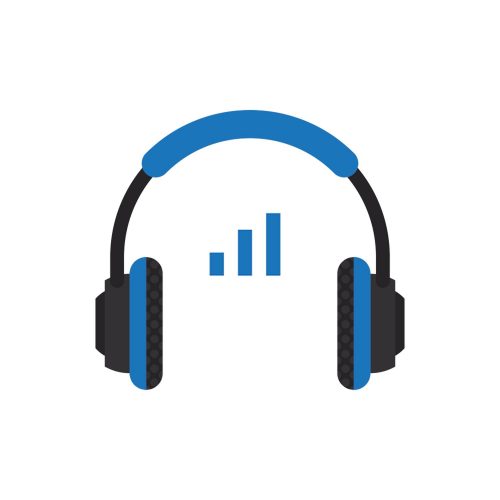 Tonosdellamada Canciones.com is the first mobile application that let users listen and play ringtones before downloading in their device. The company will also allow the download of ringtones via QR code scanning.
Based on customer feedback, the company has included different categories of ringtone like Animals, dance effect, hip hop, free phone ringbell etc. There is a search option on the website to find the desired English and Spanish ringtones.
A spokesperson of Tonosdellamada Canciones said "In the rush of daily life, listening to music can be quite refreshing. Therefore, we provide a tailored setup to both android and iphone users for an unsurpassed experience."
These customisable ringtones, as per the company, will have a high sound clarity and equalised base. The company has also claimed that the downloading quality would be speedy, and the files will be compact.
"Tonosdellamada Canciones allows iphone users to download music of their choice without the need of any separate application. Moreover, they can select a song from the music library and assign it as the caller tune for different callers. A person can now know who is calling without glancing at the mobile screen" added company's spokesperson.
The company's iphone ringtones can be accessed by anyone and from anywhere. While the journey of this ringtone company has brought them many satisfied customers, with this update, multiple music listeners are bound to rely on their site. With new and daily updated features, Tonosdellamada Canciones's dream of expanding their brand name worldwide is slowly going to be a reality. At the same time, the company is taking measures to upgrade the music collection, which will suit every listener's taste.
About the company
Tonosdellamada Canciones established on 27th May 2020 is a Spanish company providing customised free ringtone services. The company allows users to download free ringtones for mobile phones and devices in Mp3 AND Mp4R format. The site contains a massive collection of tones with thousands of latest and updated ringtones for android and iphone. There are many types of ringtones for users to choose from, such as Animals, Pop, Hip Hop, sound effects, electronics, etc. The company also provides customisable ringtones for Samsung, Huwaei and Xiaomi.
Contact Details:
Facebook: https://www.facebook.com/tonosdellamadacanciones/
YouTube: https://www.youtube.com/channel/UCqXSP1urfbk-iLmf7HiOSwA
Soundcloud: https://soundcloud.com/tonosdellamadacanciones
Instagram: https://www.instagram.com/tonosdellamadacanciones/
Twitter: https://twitter.com/tonosdellamadac
Pinterest: https://www.pinterest.pt/tonosdellamadacanciones/
Contact Info:
Name: Thomas Dickens
Email: Send Email
Organization: Tonosdellamada Canciones
Address: Ctra. de Fuentenueva 46, City: Valdemaqueda, State Full: Madrid, Zip code: 28295 Spain
Website: https://tonosdellamadacanciones.com/
SOURCE: Tonosdellamada Canciones